How can you make a difference?
YOU can make a difference!
Adelante Mujer believes that to educate a woman is to educate a family, even a nation.  Your financial donation will fund young Nicaraguan women who want to become medical doctors in a poverty ridden country where there is only one doctor for approximately 9,000 persons.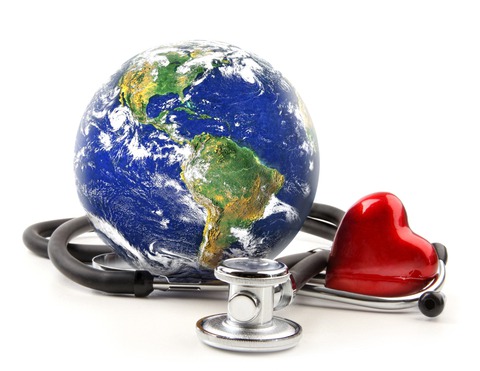 Tuition costs at URACCAN University are very reasonable because several countries fund the bulk of those expenses.  Adelante Mujer pays $1,300 per year per student for the many added expenses: school supplies, expensive medical supplies and equipment (blood pressure cuffs, thermometers, lab coats, plastic gloves, etc.) unique to the medical program and hospital work, and one meal per school day per student.
When students are in their fourth and fifth year of medical school at URACCAN University they have the opportunity to be enriched by attending workshops in Leon on the western coast of Nicaragua.  Because Adelante Mujer is committed to helping provide well trained doctors in a country with such dire need, we have begun to fund the experience in Leon for as many students as we can.
$108 will sponsor a student for a month
$650 will sponsor a student for a semester
$1,300 will sponsor one student for a year

$400 will pay the travel and all expenses for a medical workshop in Leon, Nicaragua

$  90 will purchase a graduation gift for a new doctor:  an engraved, Littmann stethoscope!
I/We want to make the following contribution:
Adelante Mujer is a  501(c)3 corporation. All donations will be Tax Exempt.