Bilwi/Puerto Cabezas, Nicaragua
School of Intercultural Medicine
URACCAN (University of the Autonomous Regions of the Nicaraguan Caribbean Coast) was founded by and for the indigenous peoples of the Caribbean coast of Nicaragua and was the first intercultural community college in Latin America.  In 2008 URACCAN University responded to the need to establish a medical program that would combine ancient and traditional knowledge with modern medicine.  URACCAN became the first university to train intercultural physicians.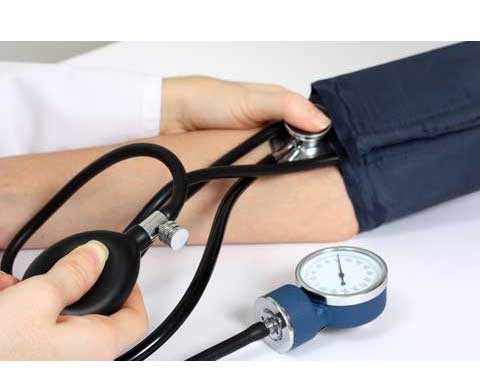 Students in the school of Intercultural Medicine are pioneers in the field and view their study as essential to the medical service needed by the people they serve.  They are taught to take seriously the traditional healing methods of indigenous people.  Previously, doctors who did not understand natural practices of native people were unable to influence their patients to accept modern medical methods.
URACCAN University is committed to the service of people in need, appreciates the intercultural richness of indigenous peoples, and is strong in its desire to educate women.  Adelante Mujer is proud to partner with URACCAN University and with the young women who aspire to become medical doctors.  Many, without the financial assistance of Adelante Mujer, would be unable to pursue this dream.