Frances told us, "Every day I receive 'begging letters' in my mail. They come from all kinds of charitable organizations and I try to help those which I know are legitimate, worthwhile charities. But often when I send a check to a faceless organization it means no more to me than when I pay my phone bill.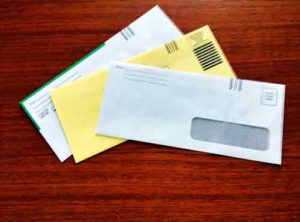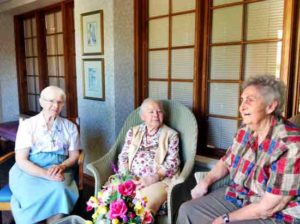 It's just another check I write. I don't feel that is the case with your Adelante Mujer/ Advance Woman! program."Frances proceeded to describe why Adelante Mujer is special to her.  "The fact that Sister Ann McKean founded and is so dedicated to the project impresses me.  Her whole focus is on women who would never, never have the opportunity to afford a university education, much less a degree in medicine.  I appreciate the fact that the university offers classes in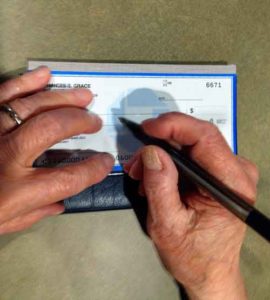 intercultural medicine URACCAN University so its students learn not only modern medicine but also the natural, herbal remedies the indigenous peoples have had to rely on because doctors were not available in their area of Nicaragua."
"Another thing," she continued, "is the inspiration Sister Ann gives the students. She assures them they do not have to repay Adelante Mujer for the funding they receive. Sister encourages them to 'pay it forward.' She tells them: 'When a woman comes to you for medical care and she is unable to pay you, care for her anyway, if you can.'" "While I still pay my phone bill each month, I would rather give that money to the students of Adelante Mujer!"
by Sister Diane, CSA
Please consider Adelante Mujer, Inc. in your estate planning.
To donate by mail, please complete our mail-in donation form.