A regular reader of the Adelante Mujer blog contacted me last week. (see post of July 5, 2016 here) This is what she told me.
"Years ago, maybe decades, I read this simple sentence:
Kindness is like wet paint: It rubs off on others.
When I read your most recent blog I recalled the inspiring proverb and transposed it into:
Adelante Mujer is like wet paint: It rubs off on others."
Her explanation follows: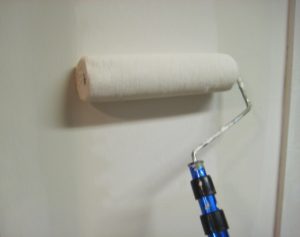 "Adelante Mujer is successfully rubbing off on the student doctors who carry Sister Ann McKean's message as "a mantra in their hearts." I read how those students are now spreading "the paint" to others as they volunteer their time and learning with women who are pregnant or otherwise hospitalized. They extend the paint when they volunteer their time to teach children and teens about the benefits of embracing healthy habits related to food choices and hygiene.
"Adelante Mujer is rubbing off on all your donors. The fact that people send money to assist the medical students in Puerto Cabezas, Nicaragua is proof that Adelante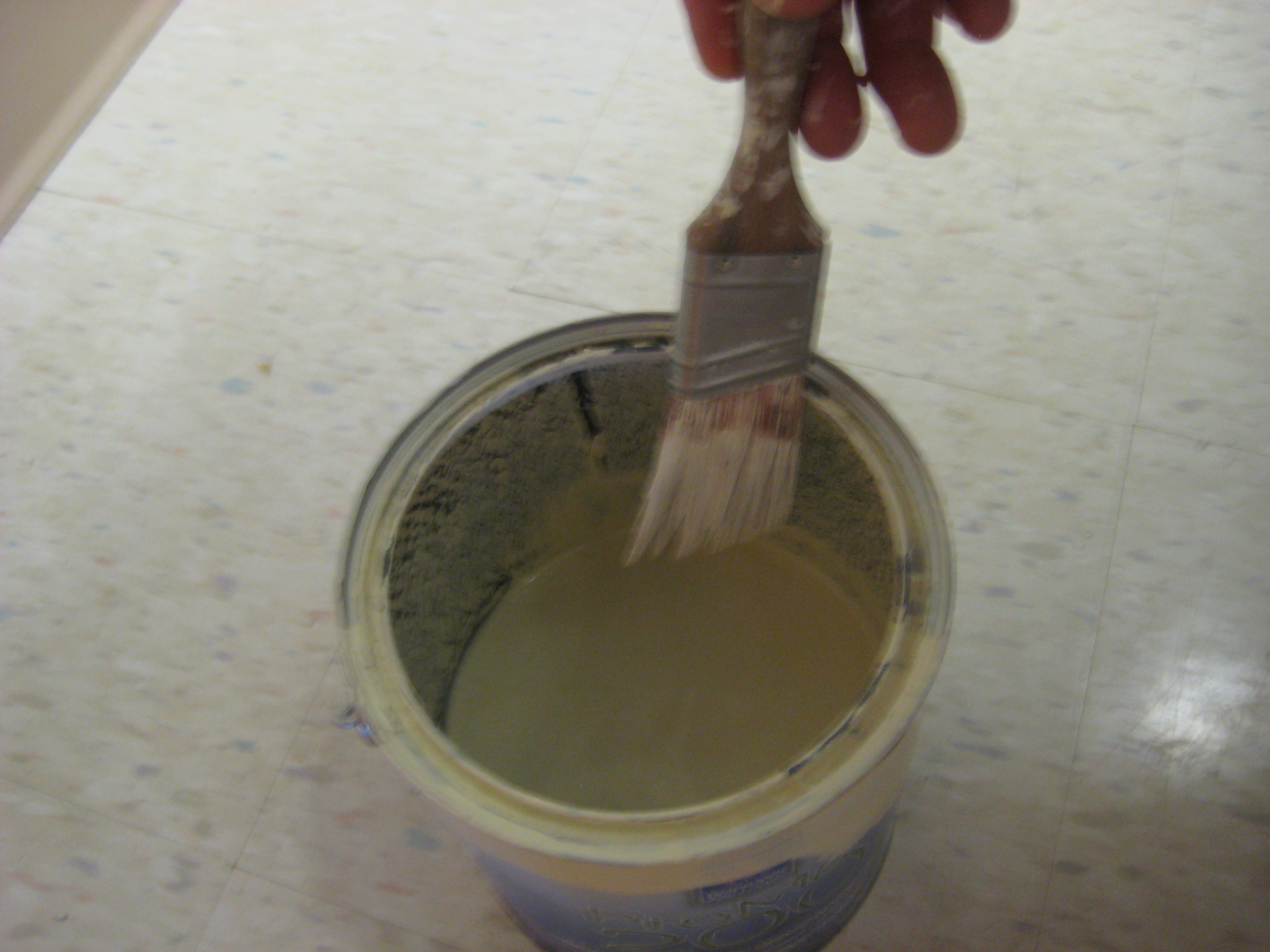 Mujer is rubbing off on them whether they donate once or give regularly.
"Adelante Mujer is rubbing off on me. I just love reading about the ministry and I never miss the blog. Adelante Mujer is "rubbing off" into so many people in so many ways and in so many places. The world is getting more beautiful because of it!"
Thanks for the great reflection, faithful reader.  Adelante Mujer considers it a privilege to encourage the "rubbing off" you describe.
Thanks to everyone who helps Adelante Mujer. Your impressive and extraordinary way of sharing your "paint" is creating a beautiful work of art!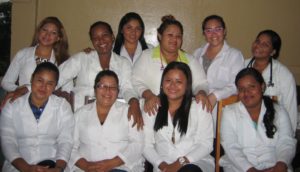 by Sister Diane, CSA ~ July 16, 2016
Please consider Adelante Mujer, Inc. in your estate planning.
To donate by mail, please complete our mail-in donation form.