Esther
As I sit here in the Managua Airport awaiting my flight from the balmy tropics of Nicaragua to the freezing blasts of another Wisconsin winter, I have time to reflect on our recent interviews with our current students from medical school in Puerto Cabezas as well as the candidates, young women who, despite living in one of the most impoverished regions in the world, refuse to give up on their dream of bringing medical help to those who, like themselves, have had to survive with little or nothing.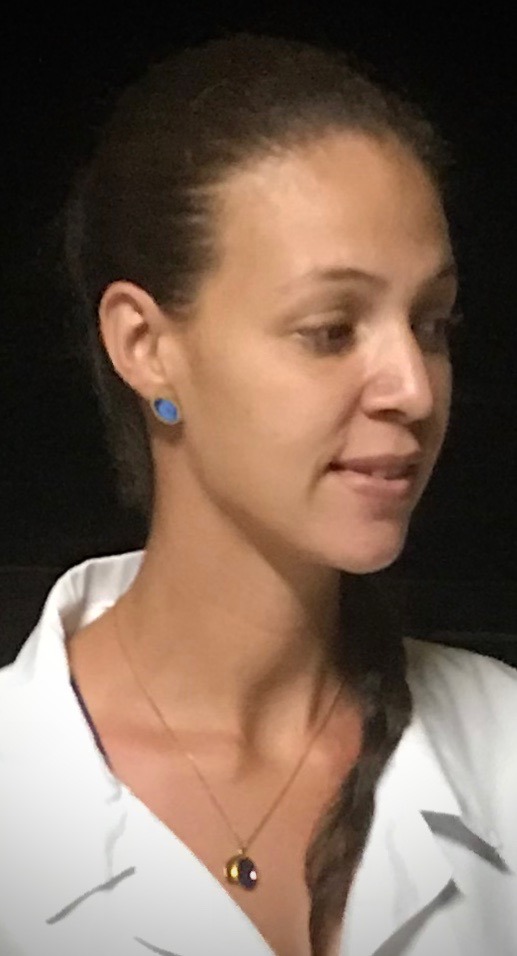 In my mind's eye I still see and hear Esther, no hint of self pity in her demeanor, as she shares her story. Entering her 6th year of studies, she faces the likelihood that she will have to drop out when first a family member becomes seriously ill. A few weeks later someone very close to her is murdered. Finally, an ultrasound reveals that the fetus she is carrying has a malformed heart. Esther says she refused to believe it and turned to a Christian website for guidance. Many responded with a promise of prayers. Others suggested she get a second ultrasound. She did. The second one showed that the baby's heart is normal. Now that hope has been restored to her, she has decided to stay in school: attending classes, working at the hospital, and studying.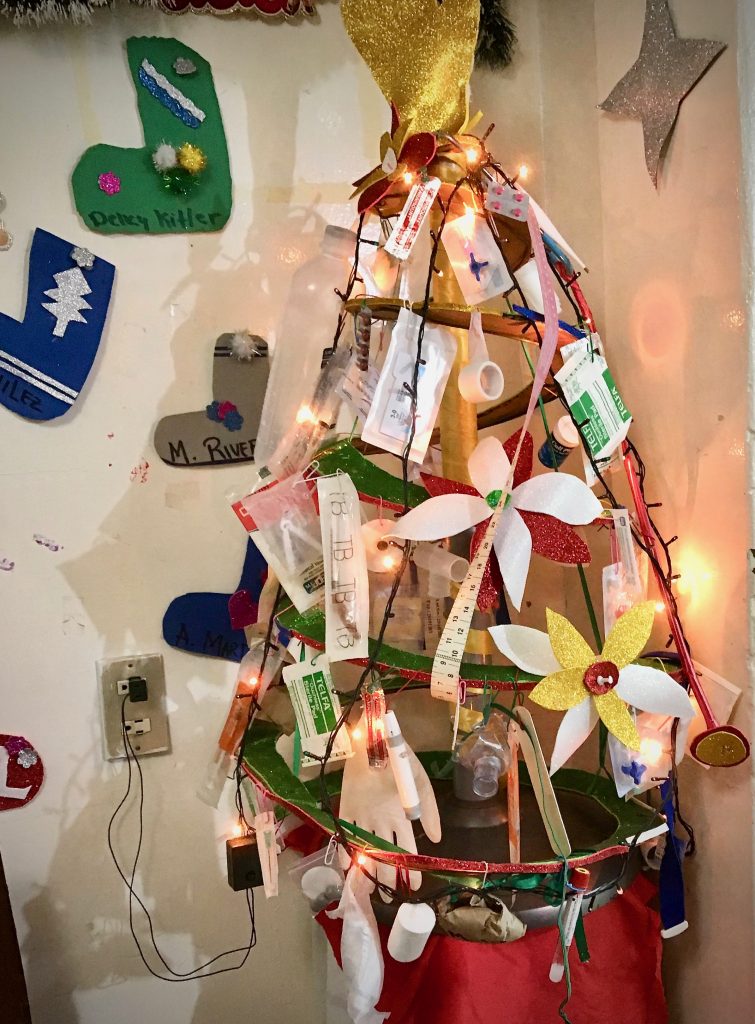 While Esther was sharing her story, I couldn't help but notice the response of her classmates. Tears welled up in their eyes. Those near her touched her shoulder. That response is indicative of the support all our students give to one another. It is palpable, perhaps because they have all been through difficult times themselves.
Every time I visit, I come away wanting to do all I can to help these women realize their goal of becoming doctors. Giving financial support is the easy part. They do all the hard work. We at Adelante Mujer invite you to join us by giving what you can.
Every one of our students asked us to send thanks, love, and blessings to you.
Esther's baby is due on Christmas Day. And so with her in mind, I wish you Feliz Navidad – Merry Christmas – Krismis Yamni
Rita Thomas ~ Board Member December 11, 2017
Please consider Adelante Mujer, Inc. in your estate planning.
To donate by mail, please complete our mail-in donation form.