Passion is a feeling that tells you: this is the right thing to do. Nothing can stand in my way. 
– Wayne Dyer
Passion is a simple word that holds so much meaning. Passion involves intense emotion and persevering at something no matter what obstacles come your way. The women of Adelante Mujer are women of passion.  
We are currently assessing applicants for the program for next semester. As we read their applications and talk with them during the interview process, we get a strong sense of their passion for becoming a doctor. When asked why she wants to be a doctor, one applicant shared, "My desire to be a doctor arises from the needs of all the inhabitants of my beloved Caribbean coast, for all those people who live in distant communities where there is no good medical care, where doctors who understand, and understand their illnesses from their worldview, are needed. My wish is to reach all of them by providing the help they deserve."
Another applicant explained that she wanted to specialize in neurosurgery "to serve my population…this specialty does not exist here in Bilwi and I would like to study it myself to be able to attend to those people who need my help." Finally, during a recent interview, one woman conveyed that she really wanted to "help prevent as well as treat" illness and especially had a passion to help women.  
These women have communicated the difficulty of paying for a university education, taking on jobs during school holidays, raising and selling chicks, the family pooling all their money together, or even going without food, to cover the expenses. But the challenges don't stop them. They continue to work hard and are applying to our program. Their passion is telling them that this is the right thing to do. We agree, and are happy to support them – with your help!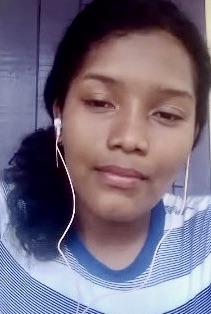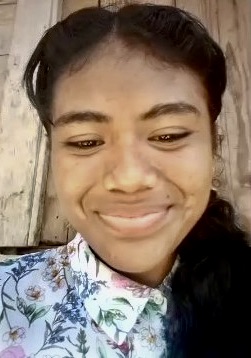 Adjanny                                                                   Shaimara