Advent is a time of expectant waiting for Christians. During that time, we prepare ourselves for the celebration of Christmas, opening our minds and hearts to the coming of Christ. As Pope Francis stated, "Advent invites us to a commitment to vigilance, looking beyond ourselves, expanding our mind and heart in order to open ourselves up to the needs of people, of brothers and sisters, and to the desire for a new world."  –  Pope Francis, Angelus, 2018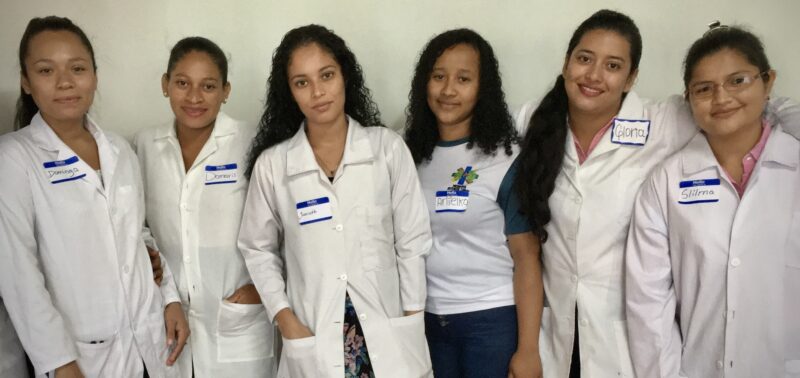 The women in Adelante Mujer are at a time in their lives where they are doing just that. They are looking beyond themselves and expanding their minds as they study their courses. They are expanding their hearts and opening themselves up to the needs of people as they work in the hospital or provide health care to people in their homes. On November 27, our sixth-year students traveled to Managua to gain experience by regular rotations in various departments at the larger hospitals. Soon they will take the Hippocratic Oath and begin their internships.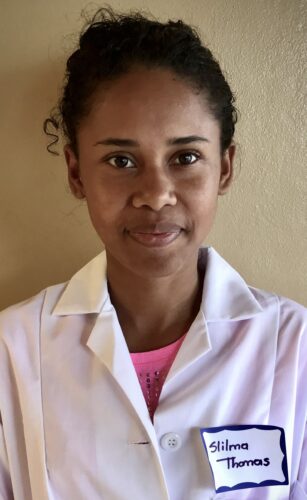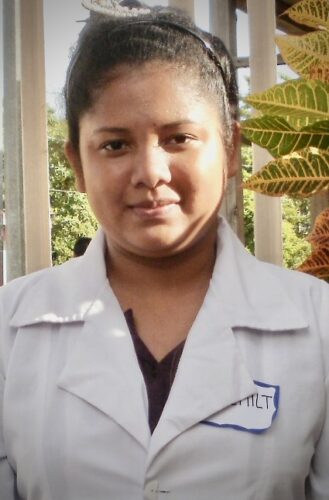 As you prepare for Christmas this year, please continue to keep our women in prayer, especially the sixth-year students. And may the new life celebrated during this holy season settle in your hearts and bring you peace and joy. Merry Christmas!
—- Karen, December 2021 —-