Think about the choices you make each day – what to eat, what to wear, how you will spend your time. Oftentimes, you have multiple options.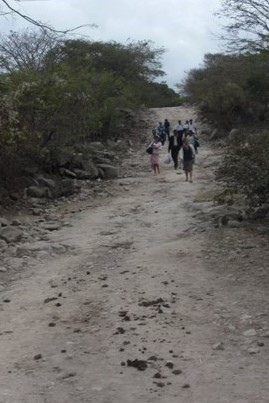 Here in the United States, most of us have choices between wants, not needs. But in countries like Nicaragua, that is often not the case. Young university women are faced with choices such as, "Do I spend money on a taxi to safely get to my destination or do I walk tonight so that I have enough money for a meal?"  
The students in the Adelante Mujer program do not have to make that decision. Our program offers them funding for transportation to the hospital for on-site training and for a meal when they are on campus. Our program helps relieve some of the financial worries of these women who desire to serve the people of their communities. We fund them, not just to be doctors, but to be excellent doctors!
We have just started receiving applications for Adelante Mujer for the first semester of 2022. The process includes an online application, submission of grades, and an interview. In this process, we ask the women why they choose to study medicine. One applicant shared, "Giving support to people who need it most, for me to help society, is a dream and it gives me satisfaction when I can give them answers."  Another shared, "Since I was little my dream has been to be a doctor, I have always liked to help everyone I can. My region needs more (medical) people available, and I want to be one of them."  She goes on to talk about her hopes beyond initial medical school and our program to say, "I want to be a cardiologist so that people from my region no longer have to travel to the Pacific coast or other places to be seen by a specialist."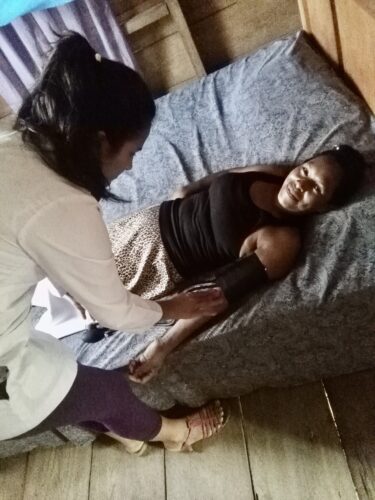 Women in Adelante Mujer are making choices to help their community. Their choices are not made lightly. They are committing to six years of study, one year of internship, and two years of service, with more study for those who choose to specialize. And their choices are making a difference for themselves, their families, and their nation.
Karen – November 2021