It's that time of year again when potential new students in the Adelante Mujer program start the application process. This semester we have ten women who have applied and completed interviews! These women are all in their second year of the Intercultural Medicine program at URACCAN University. While most of these women come from the northeast area of Nicaragua, a few come from further south or west.  But they all come with a passion for helping their people.  
During their interviews, many spoke of studying from their phones because they have no computer, or studying mainly at the library because there are limited textbooks and they can use the texts while there.  Many also spoke of long walks to the clinic or hospital to do their training. Some spoke of family members who were ill and whose recovery depended upon their access to health care. Others shared stories of their interactions with sick children at their church. All of these experiences have inspired women to become doctors and to serve those in dire need of medical care.   
We ask you to pray for these women, as well as the women already in our program, as they complete their studies. We ask, too, for your prayers for us as we discern who will join our program next semester. The need is great, and we appreciate your support!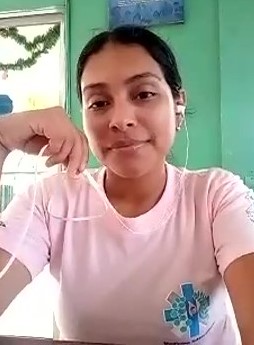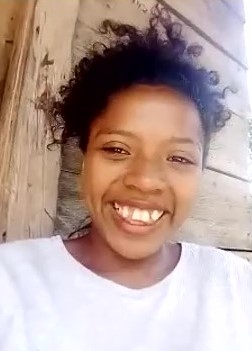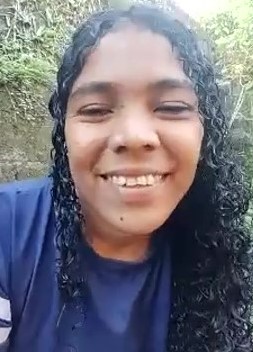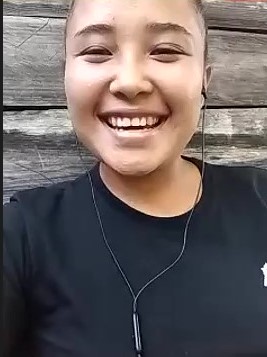 Some of the women during the interviews.
~~~ Karen, December 2022 ~~~