On February 18, Adelante Mujer students took the Hippocratic Oath along with their peers at their URACCAN University promotion ceremony.  Ms. Kathy Levy Wilson, onsite coordinator for Adelante Mujer, spoke at the ceremony, reminding the women that while they have been inspired by others, they are to go on to be an inspiration.  We congratulate Adelante Mujer Doctors Dominga, Nerey, Junieth, Damaris, Slilma, Slilma, Xochilt, and Gloria, and all those who took the oath.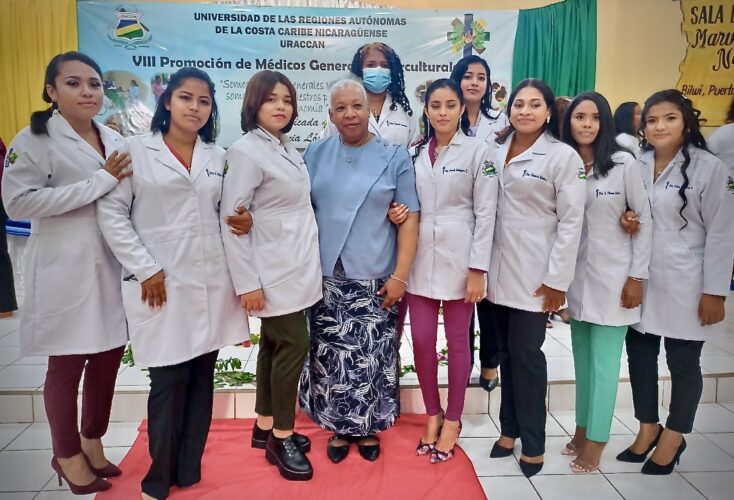 In addition to those students being promoted, several Adelante Mujer graduates have completed their years of social service and successfully defended their theses. They now have their "Título" and are heading to Managua to obtain their MINSA code, equivalent to licensing in the US. We congratulate Doctors Yamileth, Joselyn, Yeimi, Angelica, Jhorda, Marianna, and Oshin.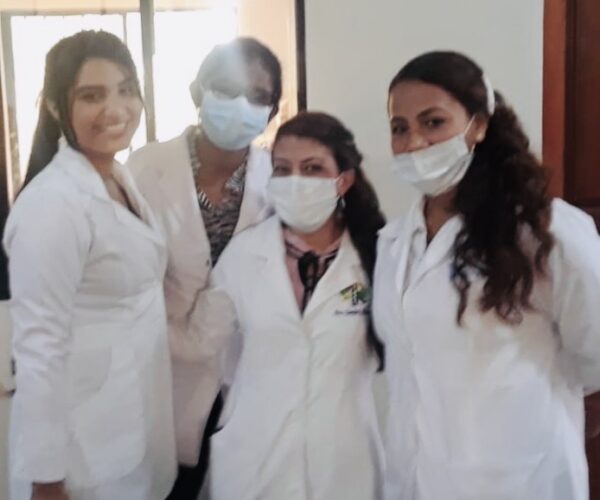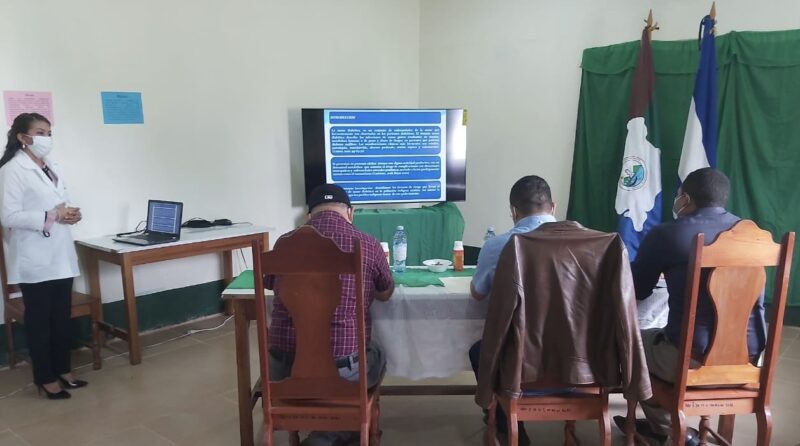 Finally, we congratulate our very first student, Doctor Ana, who recently completed her specialty in pediatrics!  Adelante Mujer graduates are making a difference!