Here are more heartfelt comments from our newest Adelante Mujer medical students. They were accepted into the program after interviewing last May and submitting all of their previous grades. An 80% GPA is required for admission and our continued support.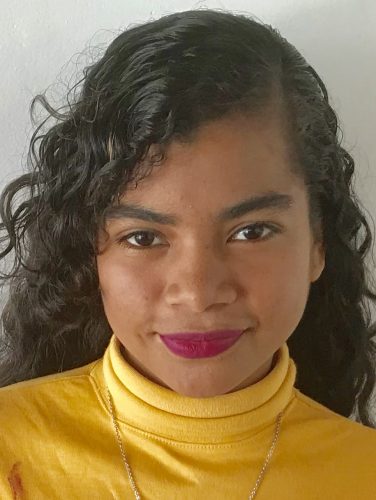 Have a happy weekend of joy and happiness. Sister I withdrew the money you sent me. Thank you. God bless. You have a beautiful heart and above all for the support you are giving I promise that I will continue studying and maintain my average with the help of our Lord. Spend a nice evening. Bye. Hugs and kisses. Chelola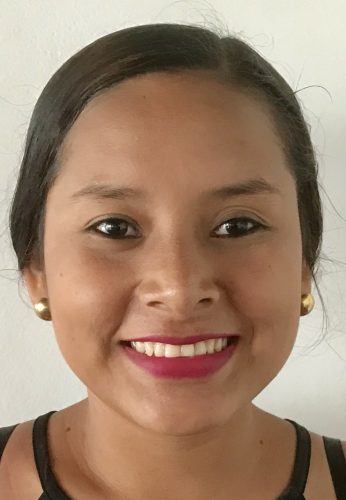 Hello!!! Dear sister Diane. Hope that you are fine. Greetings and a big hug to all. Thank you very much for the very nice message you sent me. I'm glad for each of the words you said to me and thank you for the opportunity and I appreciate the confidence and value (you have for me). Thank you very much ❤ big kiss and love …. blessings to you. Sherly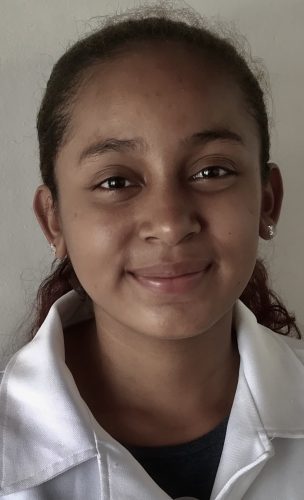 Hello, good afternoon, Sister, I hope you are well ☺ I wanted to thank you and everyone who works in this cause to help the students. This morning I received the scholarship money. I feel very happy and very grateful to God and to all of you. Thank you very much. God bless you always. Unknown author.