First of all, everyone receives a cordial greeting. I hope you are all in perfect health. 
I am Jessica Ruiz Taylor, I am 19 years old, and I am a student of the 5th semester (year 3) of the Intercultural Medicine Career. I am originally from the City of Bilwi, Puerto Cabezas. I come from a poor but hardworking family, I have 9 siblings, I am one of the youngest. I have two excellent parents who struggle to bring us food home every day, who have instilled in me great values and that today I try to put them into practice to become in a great professional in the health area.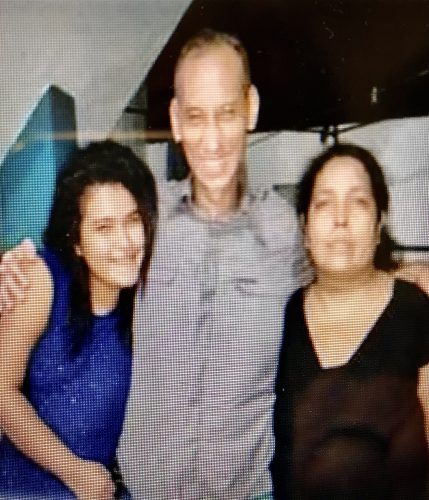 I really like to dedicate a large part of my time to studies, so that, in the not too distant future I can serve the population with respect, effectiveness, efficiency and, above all, humanism. At my young age I have learned that life is about goals and effort, that if we do not fight to improve our environment, no one will do it for us, and that life is worth living despite difficulties and falls. I believe that this life is based on overcoming every challenge that comes our way, since every time we fall we can get up stronger and become better than before. 
I chose to study this career, because for me it is very valuable, since life is the most precious treasure of the human being and, by training as a doctor, I can help people to have a greater life expectancy, even in their most critical moments… That said, human health, disease and death implies exercising the knowledge of this science for the maintenance, rehabilitation and recovery of the health of those who need it.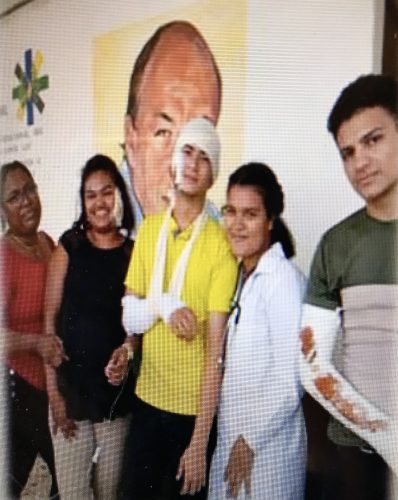 I want to thank you very much for the help provided so far. Not only to thank you for the financial compensation, which of course has been of great help, but also for the fact that I have benefited from a foundation that aims to give medical students a better future. Thank you very much for always keeping me in mind and having accepted my application since my third semester, which corresponds to the second year of the degree, as well as for the trust you have placed in me. This gives me more courage to continue with my studies and thus try to achieve my goals. Also thank you not only for the support you have given me, but also for providing support to my other colleagues in the program. Humanitarian service for me is an act of solidarity and empathy towards the problems that afflict our country. Words fall short if I try to express how grateful I am to all the members of the Adelante Mujer foundation. You cannot imagine how much they have helped me in my training as a doctor. 
God bless you all.     
Jessica, Third Year Medical Student  ~  March 2021