With a new semester starting in July, Adelante Mujer has been busy interviewing new applicants for the program. We had 18 interviews this month, showing that the need for our services keeps growing! These women are passionate about helping the people in their communities. They study hard and their financial need is real. Many talked about the cost of the bus to get to and from classes. The 10 Córdobas each way is often hard to come by. This amount is equivalent to 27¢ in US money, something we usually don't think twice about spending.
Unfortunately, we cannot help every woman who applies to the program. But through our donors' generosity, we currently have 49 women in our program, and have helped 76 women graduate. Below we share a little about the women, some who are currently in the program and some who just interviewed.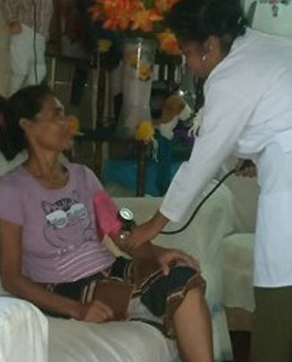 Katia is a fifth-year student. One of the patients she cares for is a 51-year-old woman with diabetes and high blood pressure. Katia monitors her patient's blood pressure and oxygen saturation, supervises the correct intake of medications, and provides psychosocial and emotional support.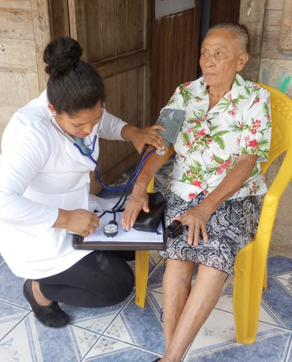 Ashley is a sixth-year student, and nearly finished with her medical school training. She recently wrote expressing her gratitude for what Adelante Mujer provides for her and the other women in the program. She said thank you "with all my heart for the support you give each one of us, to be able to reach the goals that God is setting for us and to be professionals in our career…With the help you give us, we can help other women with chronic illnesses."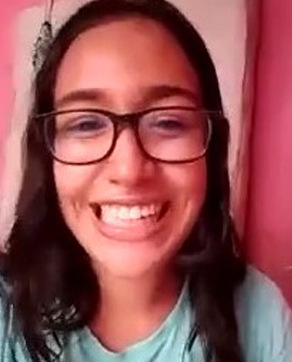 During her interview, Iane shared that she wants to be a doctor who shows "passion and humanity" to the people she serves. She wants to be a pulmonologist because there are many people with respiratory illness in her area, but no pulmonologist. Right now, her people have to go to Managua for respiratory care. She wants to change that.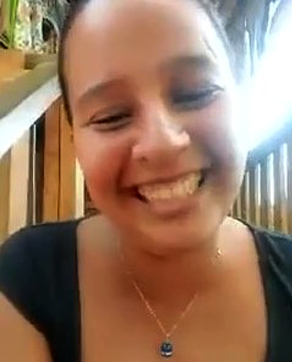 At 7 years old, Adriana knew she wanted to help people. By 15 years, she knew medicine was her calling. With two kids of her own, she wants to be a pediatrician because children die more often than adults in her community. She wants to provide children with good care so they can live healthy lives. During her interview, Adriana said she understands that we cannot fund all the women, but she knows God will guide us to help those who need it most.
Please pray the same, that God will guide us as we discern which women will be accepted into our program for the new semester. Thank you for your financial and prayerful support!