Adelante Mujer knows many, many blessings. Without a doubt, one of our great strengths is our very competent and dedicated Board of Directors. Seven members have guided the growth of Adelante Mujer until now. This blog proudly introduces two new members, each of whom was a guest at the July board meeting and was unanimously approved to serve a three year term with the other seven women directors.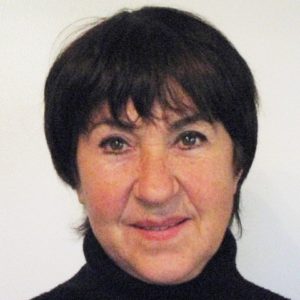 Rita Thomas joins the board as a retired computer programmer/analyst, real estate investor, and accountant. Rita has traveled the world and has seen widespread poverty in places like India, Haiti, and even Nicaragua.  Her interest in Adelante Mujer is summed up as follows: "I strongly believe that we who have been so privileged are obligated to help those who are less fortunate. When I was introduced to Adelante Mujer, I knew I wanted to be part of this organization that has the potential to have a huge impact on a great number of people for generations to come. Serving as a member of the Board of Directors is work I am honored to do."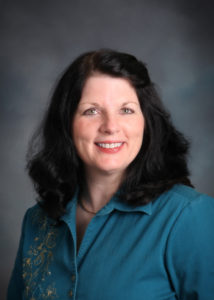 Dr. Ann Schlaefer began her medical profession as a nurse who worked 10 years at St. Agnes Hospital ER. In 1992 Ann completed a degree in optometry.
Dr. Ann's uncle, Bishop Salvador Schlaefer, served as a missionary in Nicaragua for more than 40 years. Bishop Sal's fond regard for the caring, faith-filled people he served inspired Dr. Ann to help those people in a way an optometrist can: provide free eye exams and free eyeglasses. Dr. Ann stated: "When I do my mission trip to Nicaragua every two years I see the dire need for health care. Adelante Mujer is instrumental in providing financial assistance to help medical students who can and will improve health care to the Nicaraguan people. I hope my service on the board will help the caring, faith-filled people my uncle, Father Sal, loved and served for so long."
We welcome Rita and Dr. Ann!
Descriptions of the other seven board women may be read here.
by Sister Diane, CSA  August 15, 2016
Please consider Adelante Mujer, Inc. in your estate planning.
To donate by mail, please complete our mail-in donation form.